---
The Guernewood Neighborhood Association (GNA) is a volunteer organization established in 2002, for the purpose of enhancing the neighborhood by bringing community information and services to the Guernewood Park area, as well as maintaining the livability of this historic and unique place along the Russian River.
The objectives of the GNA are to:
Provide an environment to share information, education and ideas.
Address and support community issues through volunteerism.
Promoting a clean and safe neighborhood.
---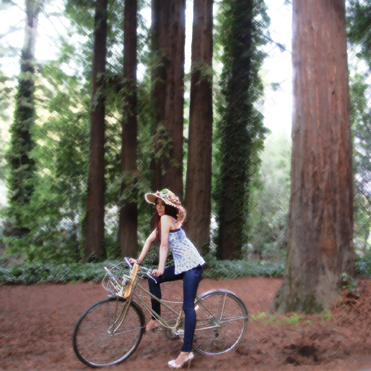 Outdoor Activities
Guernewood Park is central for all Russian River Activities, such as biking, golf, paddle boarding, hiking and swimming.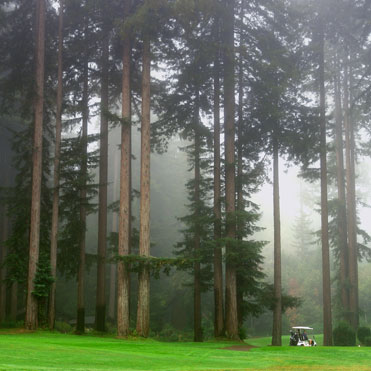 Securing Property
Our Association is working to support homeowners in maintaining their property safely and securely, offering information on property maintenance.
Join the Guernewood Neighborhood Association
Questions about membership, contact [email protected]